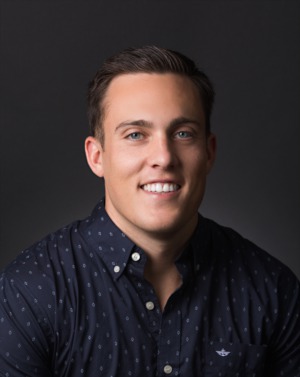 Matthew has helped nearly 180 clients buy, sell or invest in real estate within the last 3 years with nearly $60M in sales volume. Averaging 99% LP/SP over career.
Americas Best - Top 1% of Realtors in the US (RealTrends)
Cape Fear Real  Producers Rising Star
Best of Zillow - Top 1% of Reviews in Country
Prior Fortune 500 Strategy and Operations Consultant

Smooth Process, No Details Overlooked.
ON A PERSONAL NOTE:
From Boston, MA

USMC

UNCW Graduate of the Year

Lived locally for the past ten years

Happily married to my wife, Austin, for the past 5 years

Two daughters, one and three!